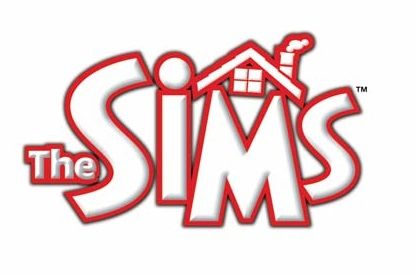 Buonasera e un caldo benvenuto a tutte le simmine e i simmini!
Ci sono per voi in serbo importanti novità! Da oggi inauguriamo tre rubriche mensili dedicate all'universo di The Sims che noi tanto amiamo!
Correva l'anno 2000 e faceva il suo debutto il primo capitolo di questa leggendaria saga! The Sims. Da allora, oltre ad essere trascorsi anni, ci siamo evoluti tecnologicamente, ma non solo, da giocatori provetti quali eravamo, alle prime esperienze di costruzione di una casetta e gestione di qualche simmino, siamo diventati più o meno giocatori esperti, esigenti e megalomani. Con l'espansione del mondo di The Sims siamo passati dalla casetta al governare un'intera metropoli, dal controllare un simmino a gestire decine e decine di famiglie sparse nel mondo simmico! Ci siamo spinti verso architetture sempre più spinte, personalizzazioni del gioco sempre più estreme, storie intricatissime degne di Beautiful… ma come è iniziato tutto? Come si è evoluto il gioco? Ripercorreremo tutta la storia di The Sims dagli albori, fino ai giorni nostri, per poter diventare dei veri esperti della saga, quindi continuate a seguirci!!! Alla fine di questo percorso meriterete tutti una laurea ad Honorem in "Simmologia"
Ma non perdiamo tempo e iniziamo subito!


Nell'ormai lontano anno 2000 faceva capolino per la prima volta un videogioco che avrebbe rivoluzionato l'idea stessa dei videogiochi, avrebbe appassionato milioni di persone di tutte le età in tutto il mondo e avrebbe dato inizio ad una nuova era, l'era di The Sims! Il resto è storia!
Insieme ripercorreremo tutte le tappe fondamentali che hanno portato il videogioco dal suo primo capitolo all'attuale The Sims 4. Ricorderemo le espansioni, l'evoluzione dei simmini, la grafica, le personalizzazioni, i nuovi contenuti introdotti che ci hanno fatto venire gli occhi a cuoricino, le delusioni, e vi riveleremo tante curiosità che forse ancora oggi, nonostante siate giocatori incalliti, ancora non conoscete!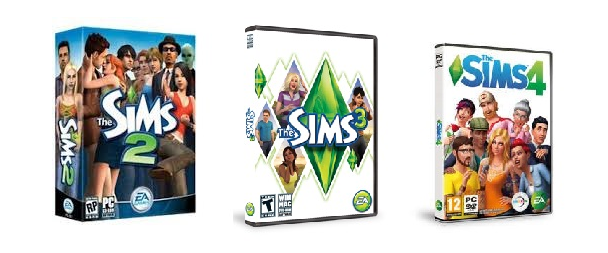 Ricordate come la storia della famiglia Alberghini iniziò? Avete già risolto il mistero di Daniela?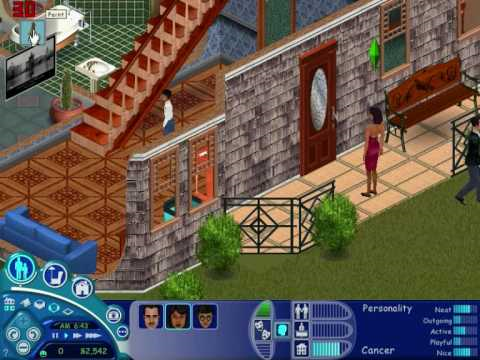 Ripercorreremo insieme la loro storia, e intendiamo vederci chiaro una volta per tutte!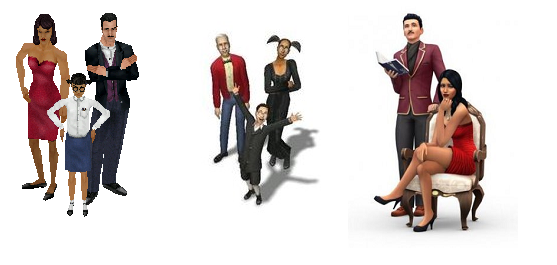 Ma questo è solo un minuscolo assaggio di tutto l'universo di The Sims!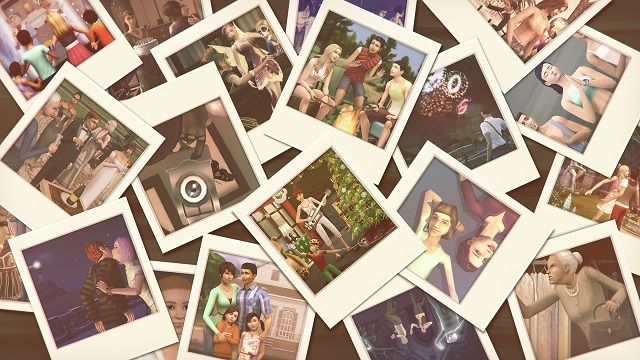 Siete pronti per questa avventura? Salite a bordo, la nave sta salpando!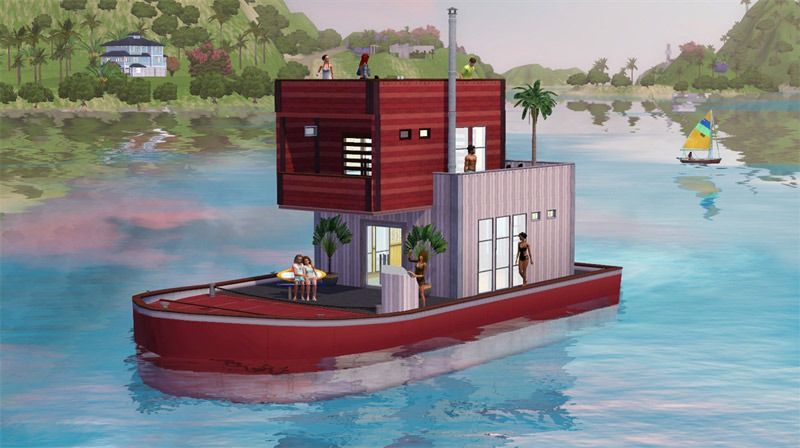 Fonti immagini: Simswikia / Simcommunity / Amazon / Google / Official Site / Simsvip / Wikipedia
_____________________________________
♥ Fine introduzione ♥
Nel prossimo episodio: tutto ebbe inizio grazie ad una idea geniale di Will Wright... ma chè Will Wright? Questo e altro lo scopriremo nel prossimo capitolo, quindi continuate a seguirci!
_____________________________________
Per lasciare un commento
clicca qui